...
You can edit your profile by clicking on the gear icon at the top right of the account.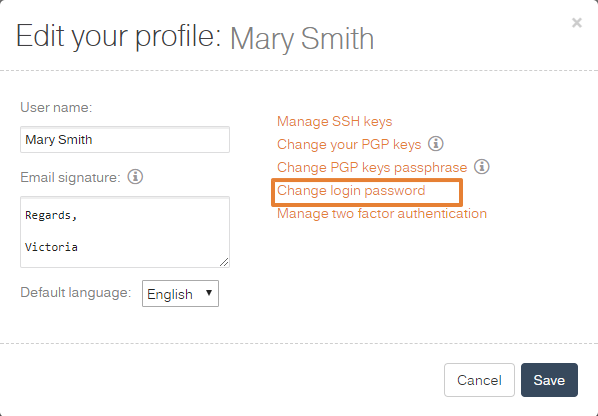 Image Removed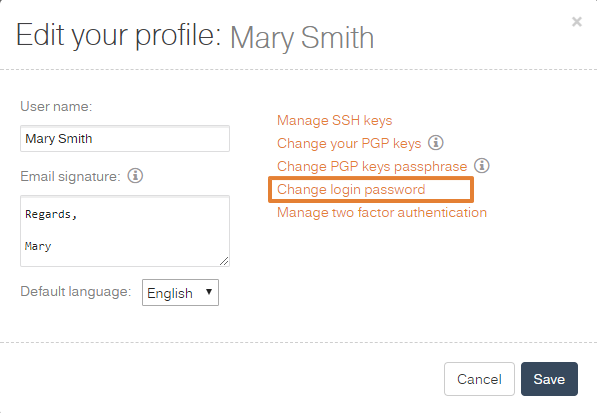 Image Added
After clicking the Edit profile icon you can change your name, generate or change PGP keys and change your login password.
...
Individual users can always change their language preferences without affecting the Quatrix default language settings.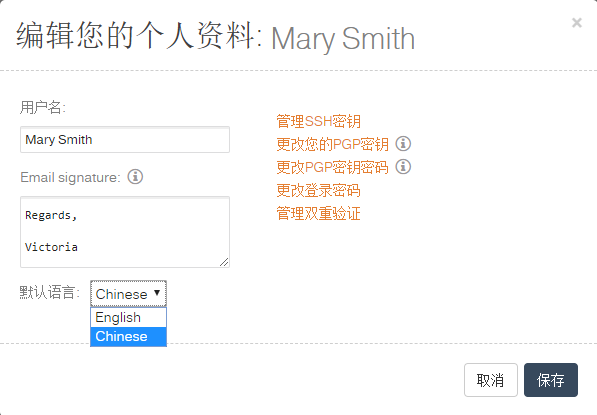 Image Removed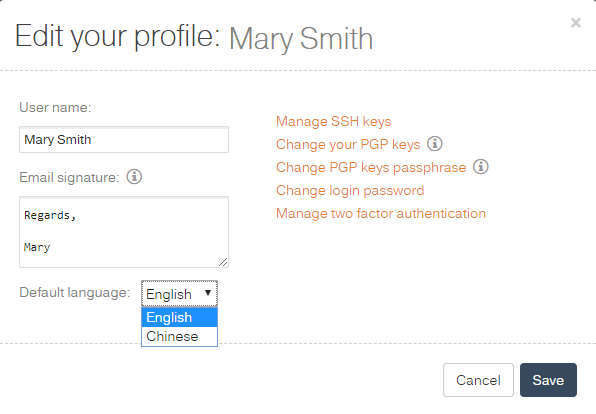 Image Added