Skip to end of metadata
Go to start of metadata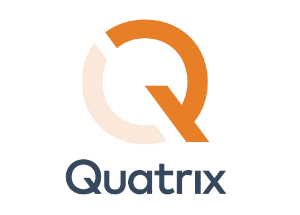 Quatrix®: Professional, secure and easy to use file sharing.
What's Quatrix?
Find out more info about Quatrix.
Knowledge Base
List of frequently asked questions about Quatrix.
Admin Role 
Admin manages the Quatrix account including site-wide settings, user management and billing and has access to the site audit trail.
User Role
Users can share and manage files and folders, request them from external users, manage contacts, view activity tracking. 
Release Notes
Please view the release notes to get up-to-date information about the improvements made in each release.