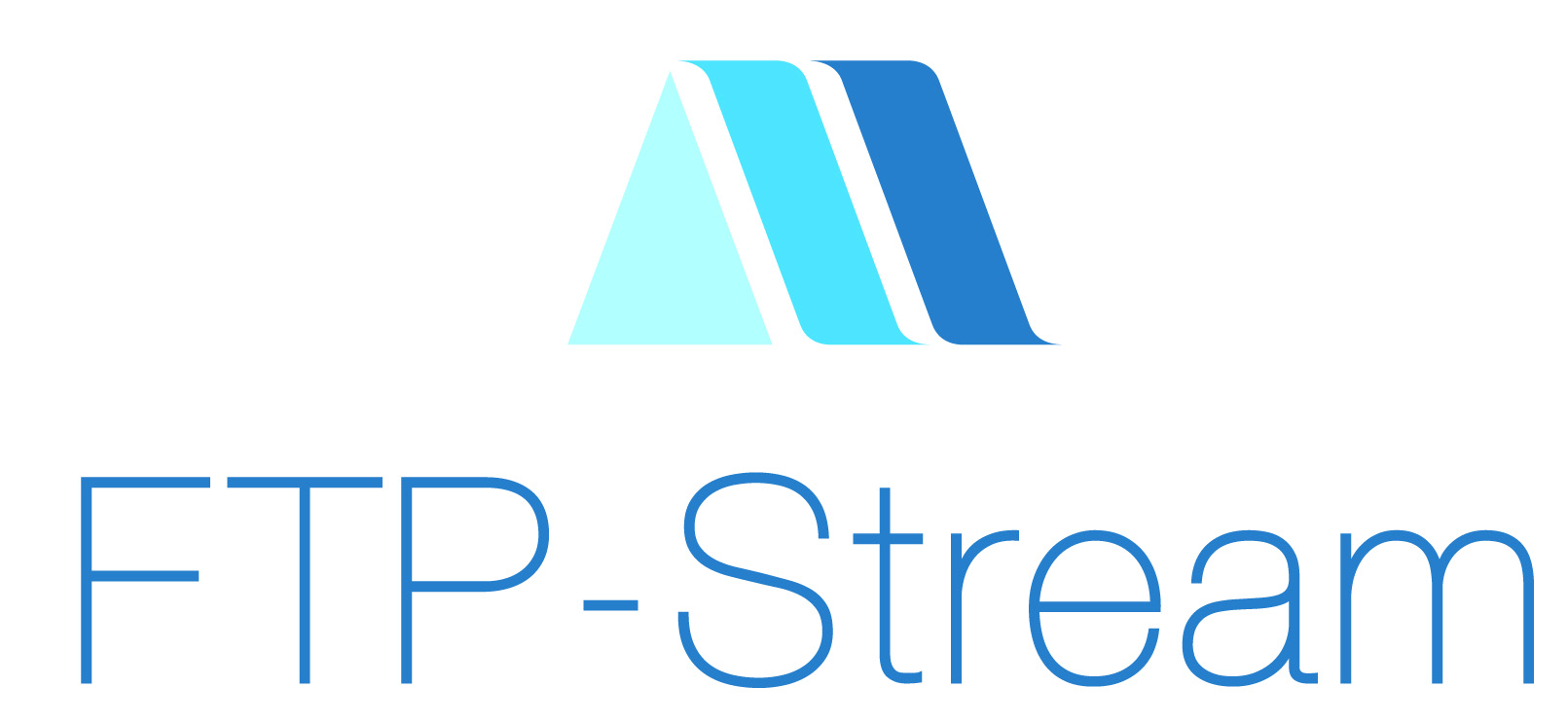 FTP-Stream is a hosted ftp data transfer platform that enables you to rapidly send and receive files across the world, while enjoying granular administration controls and adhering with global security standards.
Thanks to FTP-Stream, you can enjoy:
- SFTP, FTP or HTTP(S) access
- Integrate with corporate identity
- Full activity logs
- Accelerated global file transfers
This solution is ideal for all kinds of companies. It helps fulfil critical processes including:
Sizeable data transfer – from small sensitive data files to huge challenging files
Rapid delivery & acquisition – fast local delivery to global distribution and the acquisition of data
Tailored sharing solutions – from simple email form-based file sharing to complex solutions
Simple system integration – automated workflows that integrate into your core system
Maytech only operate in the corporate space so we understand how important security and compliance are to you. It means everything we do is underpinned by this. We only use tier three data centres, and data is encrypted in transit with secure protocols and at rest using AES-256 bit encryption.
We are here if you need us with 24/7 phone and email servicedesk@quatrix.it
Int: +44 (0) 189 286-1222 | USA: 1 800 592-1906