...
As soon as the module is activated, the number of available SFTP user licenses will be displayed on the Account details sub-tab.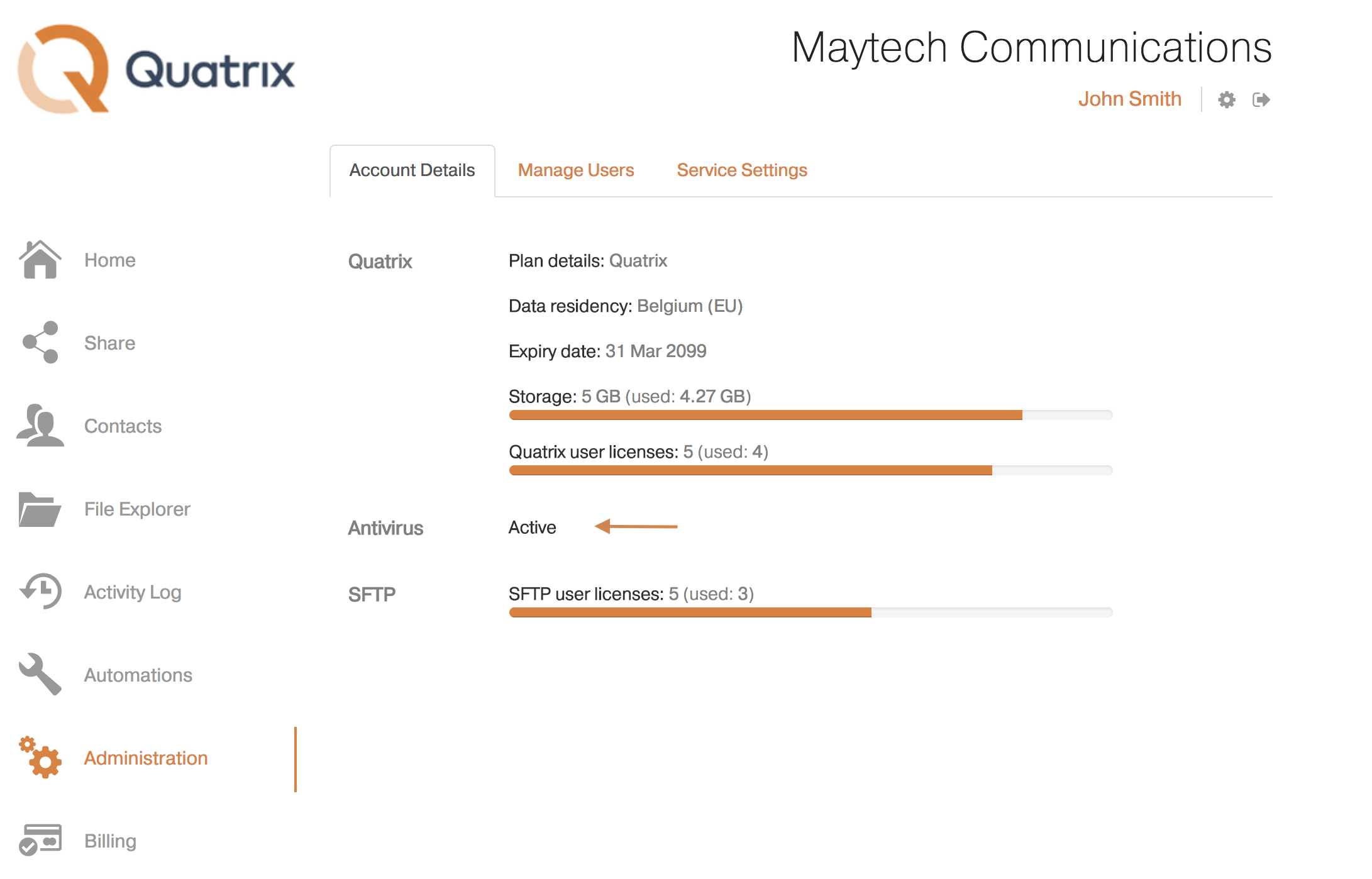 Image Removed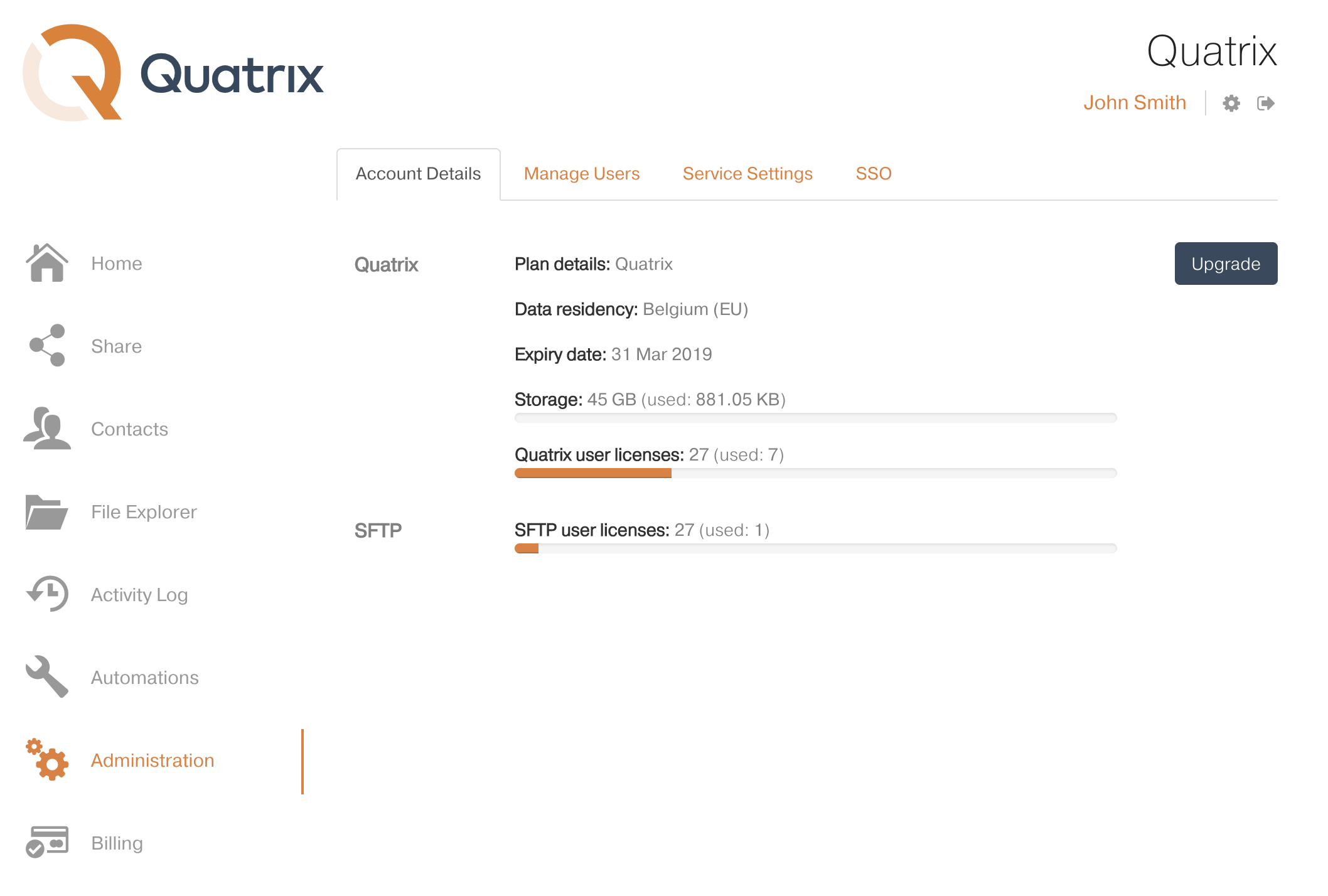 Image Added
SFTP Licence Management  
You can find your SFTP credentials by clicking on your Name near the gear sign.
Info
Every added user has unique SFTP credentials that are stored after his deletion. If you restore SFTP access for this user, credentials will be the same. 
...